Attention
The Museum of Anthropology is in the process of relocating to Ellis Library and currently not offering tours. Tours will resume when the museum opens. Please check back frequently for updates.
Self-Guided Tours
*COMING SOON*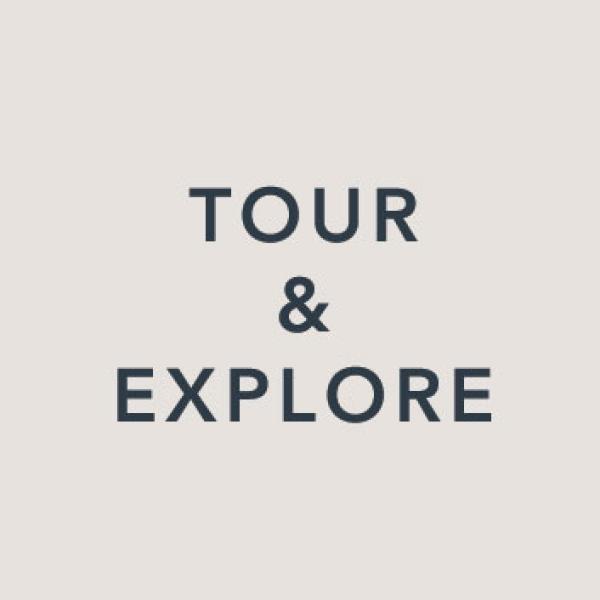 How to Schedule a Guided Tour
TOURS ARE AVAILABLE YEAR ROUND on TUESDAYS through FRIDAYS, during open hours: 9am - 4pm. 
TOURS MUST BE SCHEDULED A MINIMUM OF TWO WEEKS IN ADVANCE.
Tours vary in length depending on the tour choice scheduled (*see below).  There is no cost to visit the museum or schedule a tour. 
All groups must have at least 6 individuals and cannot exceed 15 participants.  
A NOTE FOR EDUCATORS:  We realize that with students and chaperones many group sizes exceed the 15 participants limit. In order to maintain the safety of the objects and ensure that all visitors have access to the museum during tours, 15 total individuals permitted in a tour group is firm. Please be prepared to divide classes if the number of students and chaperones will be more than 15.  Thank you for your understanding and support in maintaining a safe and pleasant museum environment.
TOUR *OPTIONS
Standard: Our standard tour is approximately 40 minutes long and is available to adults or groups with participants 3rd grade and older.  This tour includes visiting all exhibition areas (Missouri Archaeology, Grayson Archery, and North American Ethnographic) and includes the current special exhibition. 
Abridged: Our abridged tour is 30 minutes long and is available to groups kindergarten through 2nd grade, or to groups of any age, kindergarten through adult, with limited time.  This tour includes visiting the Missouri Archaeology exhibit and North American Ethnographic exhibit. If your group is studying a particular topic from one of the other exhibit areas, please let us know and we will do our best to switch areas visited.
Single Area Discussion: In lieu of a tour, some groups prefer discussing just one area of the museum. We offer 15-20 minute discussions on the objects in one of these three areas: Missouri Archaeology, North American Ethnography, Special Exhibit & Grayson.
PLEASE NOTE: Our tours only cover our museum and do not include any other museums or exhibits in Ellis Library. You will need to contact those individuals if you wish to book a tour with them at the same time. Please let us know if you do this so that we can help coordinate logistics of moving groups between museums and other parts of the library.
Schedule A Tour
Click the link below to open an email with the information fields below (works with an email manager, such as Outlook, or via Mail app).  Alternative: please email the information below to anthromuseum@missouri.edu.
Please be prepared to provide the following:
School or Organization name (if applicable)
Grade level or age group
Group size, including teachers/chaperones**
Date and time including alternates
Topics interested in or purpose of tour
Which tour will you be taking? Standard (45min), Abridged (30min), Single Area Discussion (15-20min)
Name, email, and phone number of two contact persons
**Teachers/Chaperones
For groups age Kindergarten – 8th grade we ask that there is a minimum of one adult leader for every ten students.  During the tour we ask the leaders to be responsible for the students' behavior and remain with them at all times. The chaperones and teachers count as group members, so please keep that in mind as our maximum number of individuals in a group is 20. We do not offer tours for children younger than kindergarten.
Parking
Visitor parking is available in the parking structure located on Hitt Street and University Ave. You may leave your bicycle in the bicycle-racks provided in the front of the building. Buses may unload on Hitt Street in front of the east  entrance.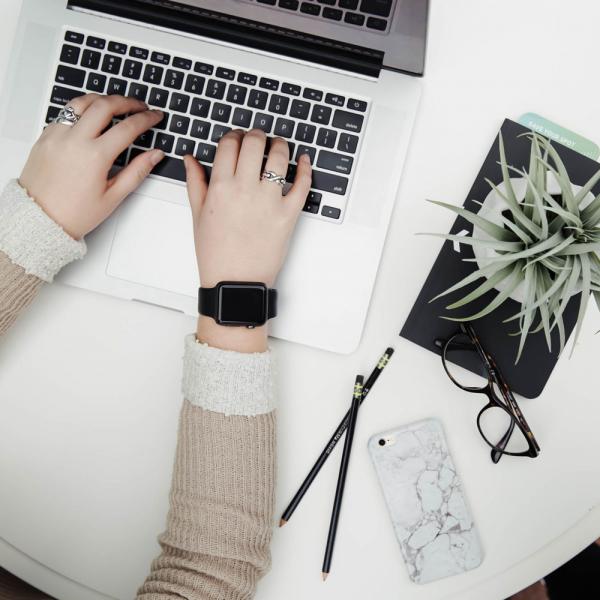 Questions About Booking a Guided Tour?
Call 573-882-3573
-or-
Email the Tour Coordinator
Donations are always welcome!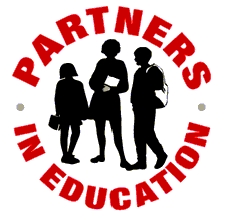 The Museum of Anthropology is proud to be a Partner In Education with Columbia Public Schools.