Welcome to the Museum of Anthropology!
The MoA is OPEN TUESDAY – FRIDAY and is FREE to visit.
Visiting the museum will allow you to explore exhibits on Missouri archaeology, historic Missouri, North American ethnography, and the Grayson Archery Collection, as well as special exhibits. 
ATTENTION
We are currently OPEN.
Face coverings are RECOMMENDED but no longer required to enter the museum for vaccinated individuals.
Guided tours are still unavailable for the foreseeable future.
Please visit our Museum Policies page for a complete list of policies during your MoA visit.
Please check back frequently for updates.
Hours
Museum of Anthropology Hours
Tuesday – Friday 10 am to 2 pm
Saturday-Monday Closed.
Museum Shop Hours
Closed at this time.
Office Hours, Room 2002
Monday - Friday  8am - 4pm
How to Find Us
The museum is located on the Second Floor of Mizzou North, 115 Business Loop 70 W, Columbia, Missouri, on the east end of the building. The second floor may be accessed by the east elevators or stairs.
Exiting the elevator, turn left.  The Museum is located at the end of the second floor hall, to the right of Security, or via the entrance by the stairs.
The Museum of Anthropology's main office is located in Room 2002 by the elevators. 
The museum shop is located on the first floor between the main entrance and the east elevators. 
Parking
Visitor parking is located on the first and third rows in the south lot. 

There is a covered drop-off area in front of the main entrance.  Accessible parking is marked.  

Buses must not block the circle drive for unloading. Buses may unload between the east and central entrances and park behind the building in the north parking lot. 
Driving Directions
From St. Louis:  Take I-70 west to Columbia. Take Providence Road exit, turn left onto Providence Rd.  Follow Providence Rd. to Business Loop 70 W, turn right.  Follow Business Loop to N Garth Ave, turn right.  Mizzou North is the large building on the left.

From Kansas City:  Take I-70 east to Columbia. Take West Boulevard exit, turn right onto Business Loop 70 W.  Follow Bus Loop to N Garth Ave, turn left.  Mizzou North is on the left.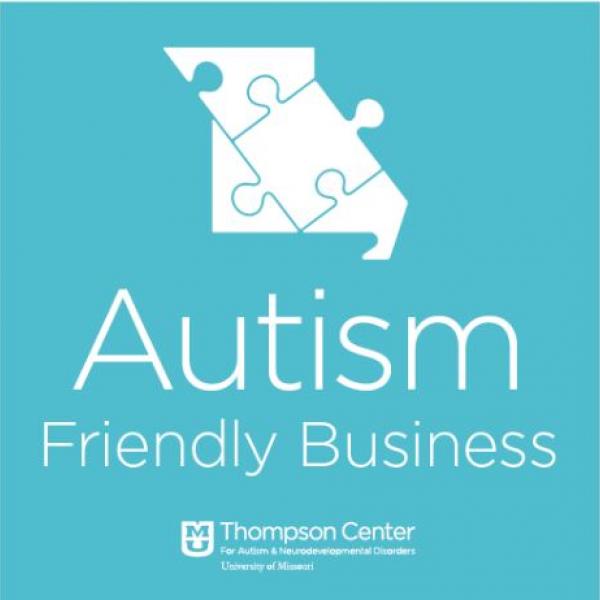 The Museum of Anthropology has a demonstrated commitment to welcoming individuals and families affected by autism. All staff have completed required training with the University of Missouri Thompson Center for Autism and Neurodevelopmental Disorders to become an Autism Friendly Business.
Resources for Visitors
ADA Social Narrative for MoA Visitors